1. One who enjoys experiencing new adventures.
2. One who has a passion for traveling around the world.
3. A hard worker with high career aspirations.
- hoahoo!, interj.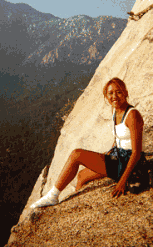 Hi! My name is Ava Trinh (aka Hoa, Hoahoo, HoaHoa...).

I'm sitting here on the top of Tahquitz Peak...1000 feet up. See that crack to the right of my knee? That's what I used to get up here. What an exhilirating feeling!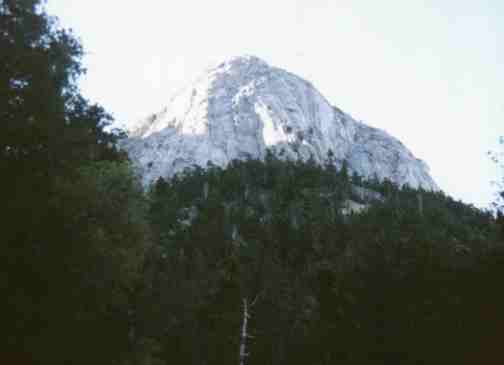 Rock climbing is one of my passions, as is hitting the slopes, hanging out on the beach, SCUBA diving, or just plain traveling and experiencing new things. I also own my own company and spend time working to make it a success. Check out Ava Adorn and Ava Trinh Consulting. Ever since I was the philanthropy chair at my sorority in college, I've been heavily involved in charity work and founded my own non-profit organization, Chicks 4 Charity. I also like to dabble a bit in the arts.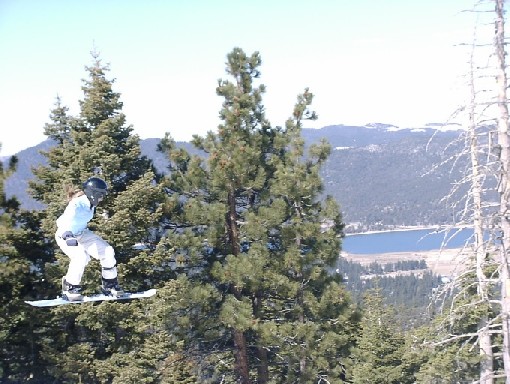 Yes, that's me taking a 30-foot jump, in case you were wondering.


* Rock Climbing at Tahquitz Peak - I decided to tackle the 1000-ft face for a second time. 8/99
* Mission Beach in San Diego


I believe in living life to the fullest, and I intend to do so.


A smooth sea never made
a successful sailor.

-Herman Melville






Shop NOW for Apparel and Accessories from Around the World